TORONTO, Sept. 17, 2019 – Canopy Rivers Inc. ("Canopy Rivers" or the "Company") (TSX: RIV) (OTC: CNPOF), a venture capital firm specializing in cannabis, is pleased to announce its portfolio company, TerrAscend Corp. ("TerrAscend") (CSE: TER) (OTCQX: TRSSF), has entered into a distribution agreement with Syqe Medical, Ltd. ("Syqe"), an Israel-based pharma-tech company, to launch Syqe's flagship product, the Syqe™ Inhaler, in Canada.
The Syqe Inhaler is the world's first metered-dose medical cannabis inhaler and will provide Canadians with an alternative to dried flower medical cannabis. Metered dosing allows patients and healthcare providers to predictably, precisely and consistently deliver treatment at pharmaceutical standards. Syqe's technology is supported by completed controlled clinical trials, a milestone only a limited number of companies have achieved, with patients suffering from chronic pain. The Syqe treatment provides rapid pain relief while reducing psychoactive effects and allowing patients to resume normal daily activities. The technology was launched in the Israeli market in June 2019.
We continue to be thrilled with the steps TerrAscend is taking to build an industry-leading business that spans retail, manufacturing, distribution, biotechnology, and now health tech.

Narbe Alexandrian, President and CEO of Canopy Rivers.
Alexandrian went on to say that "we believe that TerrAscend is uniquely positioned in the Canadian market to deliver on the consumer demand for innovative and rigorously tested products like the Syqe device."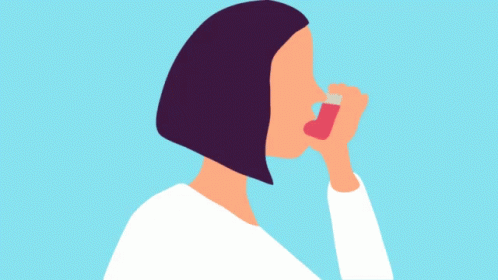 TerrAscend will undertake marketing, distribution, and sales efforts of the Syqe Inhaler through its wholly-owned subsidiaries TerrAscend Canada and Solace Health Network. TerrAscend will also provide both guidance on the use of the Syqe Inhaler and broader education on the benefits of medical cannabis and the Syqe treatment.
For more information on the agreement between TerrAscend and Syqe, see the joint press release here.
Disclaimer: Past performance is not an indicator of future performance.
Disclaimer: past performance is not an indicator of future performance.
About Canopy Rivers:
Canopy Rivers is a unique investment and operating platform structured to pursue investment opportunities in the emerging global cannabis sector. Canopy Rivers identifies strategic counterparties seeking financial and/or operating support. Canopy Rivers has developed an investment ecosystem of complementary cannabis operating companies that represent various segments of the value chain across the emerging cannabis sector. As the portfolio continues to develop, constituents will be provided with opportunities to work with Canopy Growth Corporation (TSX: WEED, NYSE: CGC) and collaborate among themselves, which Canopy Rivers believes will maximize value for its shareholders and foster an environment of innovation, synergy and value creation for the entire ecosystem.
Subscribe Now
& Keep Up to Date
Get the latest pot stock recommendations, cannabis news
and industry updates straight to your inbox!